We would love to hear from you. Feel free to call or email our office with any questions.
5995 Oren Ave. N. Suite 101
Stillwater, MN 55082
Phone: 651-439-7071
Fax: 651-439-0500
Email: [email protected]
If you are a current patient of our office and are experiencing an after-hours dental emergency, you may call our emergency line at 651-439-7071 and leave a message. Most calls returned within an hour.
Office Hours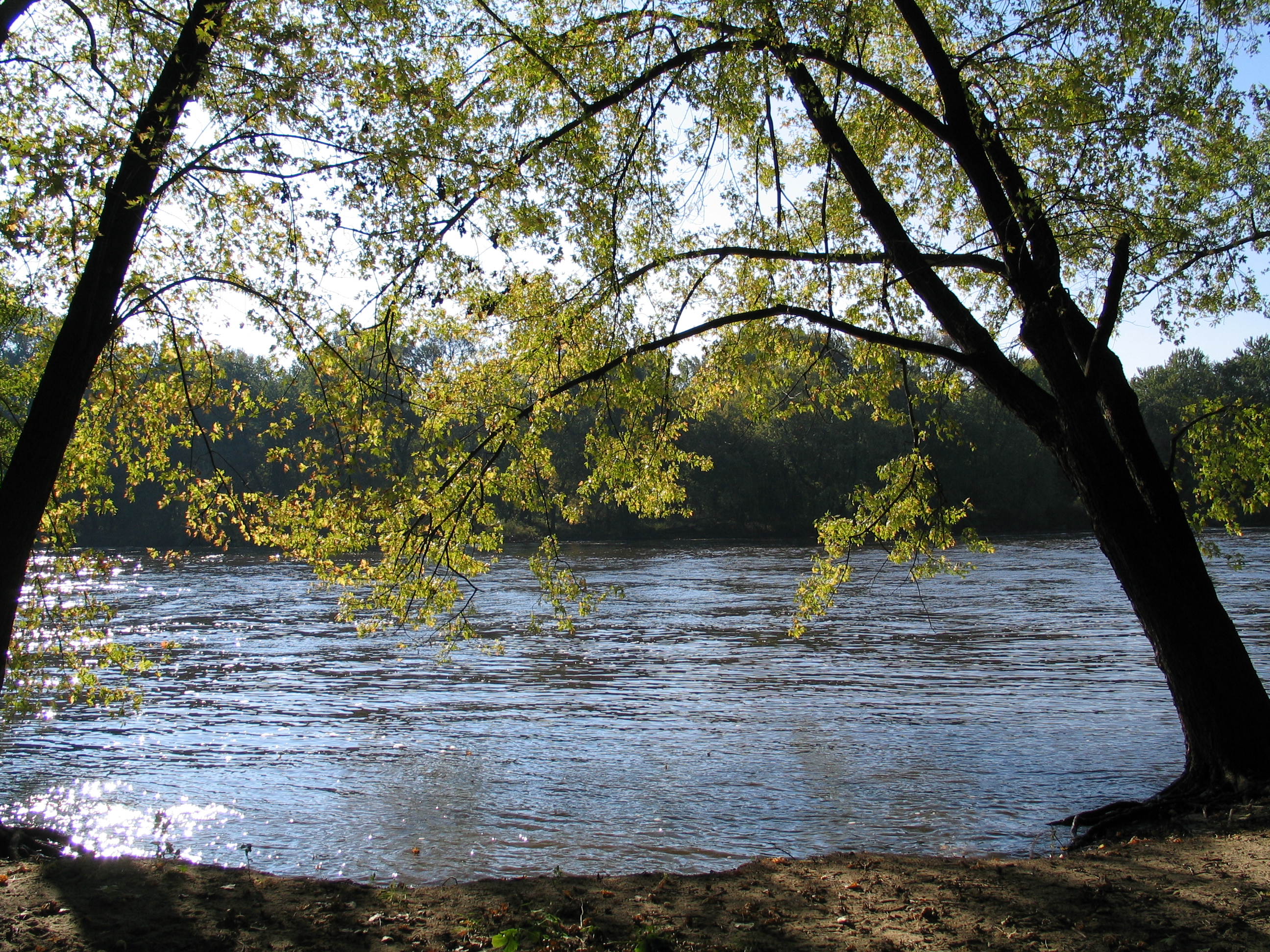 Monday: 8:00am – 5:00pm
Tuesday: 8:00am – 5:00pm
Wednesday: 7:30am – 6:00pm
Thursday: 8:00am – 5:00pm
Friday (one per month): 8:00am – 12:00pm
Saturday: Closed
Sunday: Closed