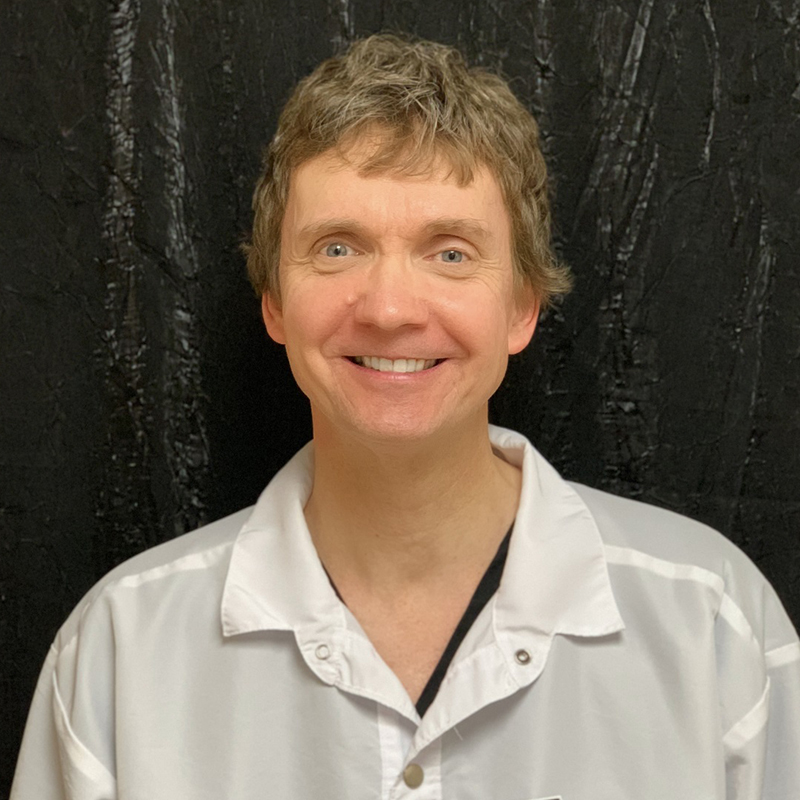 Ted Johnson • DDS • FAGD
Hello,
My name is Ted Johnson and I have been practicing dentistry in the St. Croix Valley since 1987. Over that time period one of the more gratifying aspects of my career is interacting with families and watching kids grow. I pride myself on my ability to connect with people of all ages to not only understand what they need but what they want.
I am extremely fortunate to be working alongside warm and caring people who make life easy and fun, not only for me, but our patients.
With advances in dentistry happening at unprecedented levels I try to stay current by attending numerous continuing educational programs and belong to the American Dental Association, the Minnesota Dental Association, the True North Chapter of the Seattle Study Club, the Border Towns Study Club, and the Academy of General Dentistry where I received my fellowship award in 2015.
Along with staying up to date with dental advancements, I like to keep connected with the community as a member of the Better Business Bureau, the Greater Stillwater Chamber of Commerce, and the Mighty Mite Unit of the Osman Shrine.
When I am not at the office I can be found at my home in St. Paul. In my spare time I enjoy biking, boating, photography, music, television and sleeping.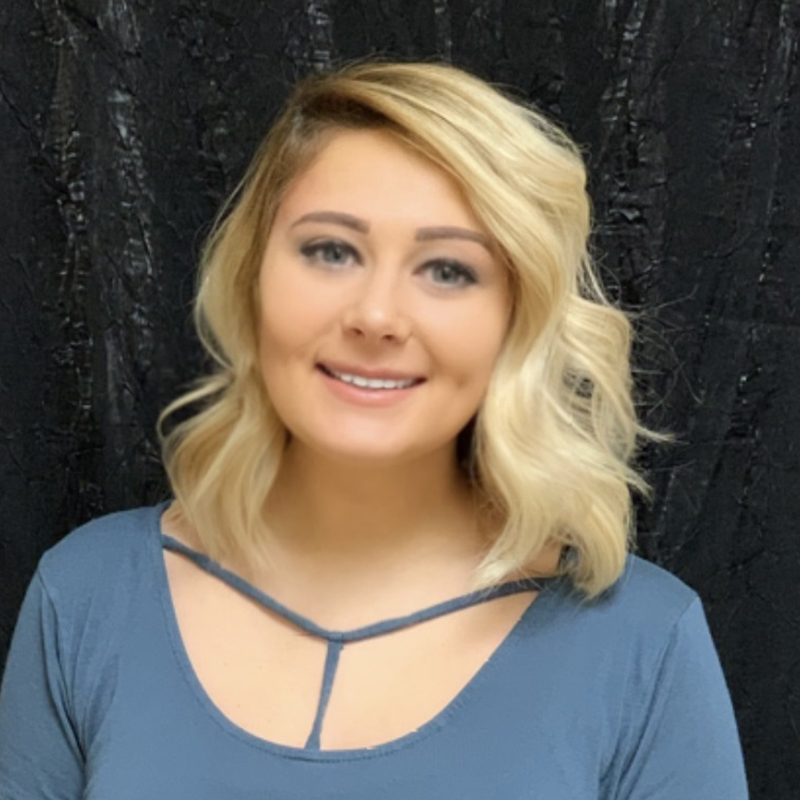 Jordyn • Office Coordinator
I am the newest member to this amazing team. I joined the office in November of 2018 and have loved every second it. I got started in the dental industry in 2011 when I was 19 years old. My mom is a dental assistant and brought me in to help at a Give Kids a Smile event and from then on, I was hooked! I look forward to chit-chatting with everyone that comes in and helping with any scheduling or financial needs. When I am not at work I enjoy trying to find new ways to entertain and spoil my son, Oliver.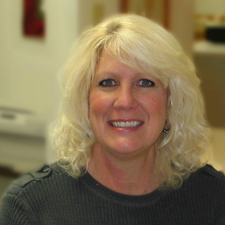 Kelly • Office Manager
This office opened its doors on December 8th, 1997. That's when I started working with Dr. Ted. Time truly does fly when you're having fun! It's been great getting to know our patients, and especially fun watching them grow up to be successful adults and start families of their own. I enjoy working with such a great group of people, and feel proud of all the advancements we've made to keep our patients healthy. Outside of work, I love spending time with my husband, Al and our sons, Jason, Sam and Jack. We enjoy spending time outdoors and playing with our dog, Chloe.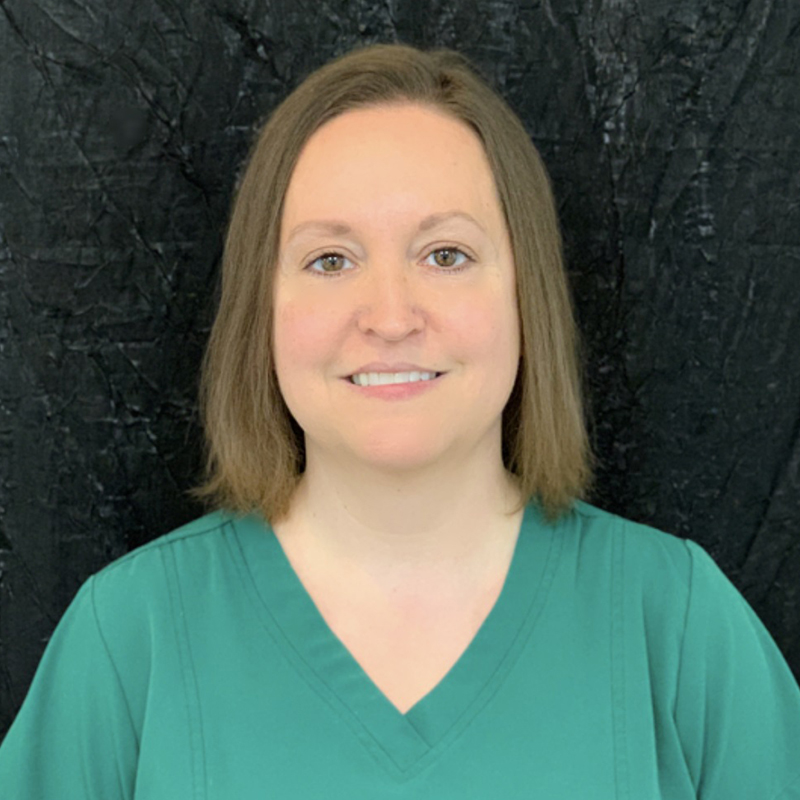 Lindsay • Dental Assistant
I am one of the dental assistants in our office. I got my degree from Century College in 1998 and have been with Dr. Ted since January of 2003. My favorite part of my job is getting to know our patients and watching their families grow. In my free time I love spending time with my husband, Travis, and two daughters, Tori and Hailee. We love all outdoor activities and playing with our dog!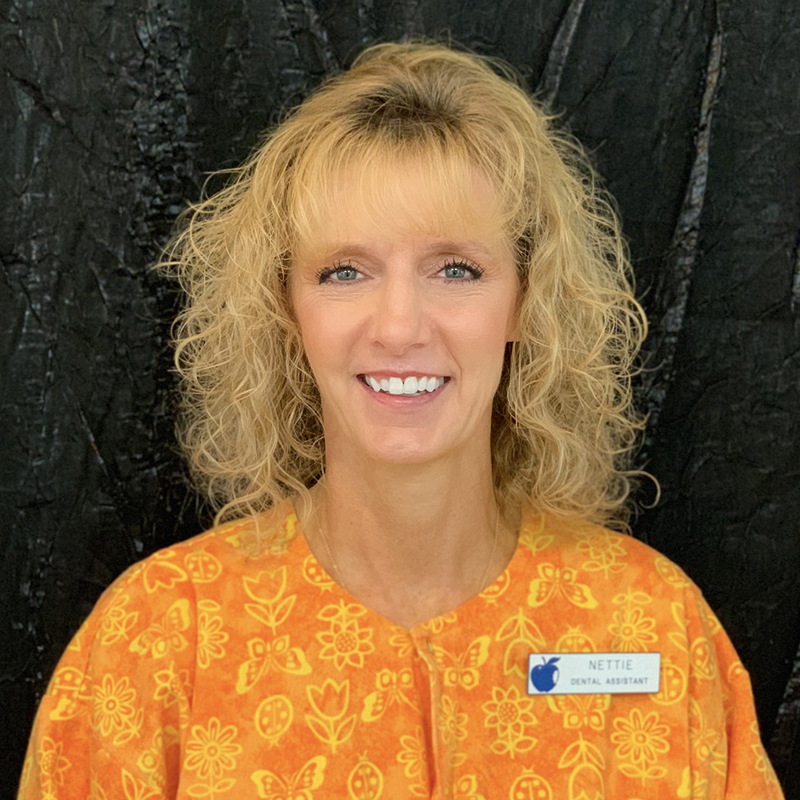 Nettie • Dental Assistant
I am one of Dr. Ted's dental assistants. I started working in this wonderful office in May of 2016 and have been a dental assistant since 1996. I am meeting all of our patients and truly enjoying my new coworkers. I am happily married to my husband, Mike and we have two children, Niki and Jake.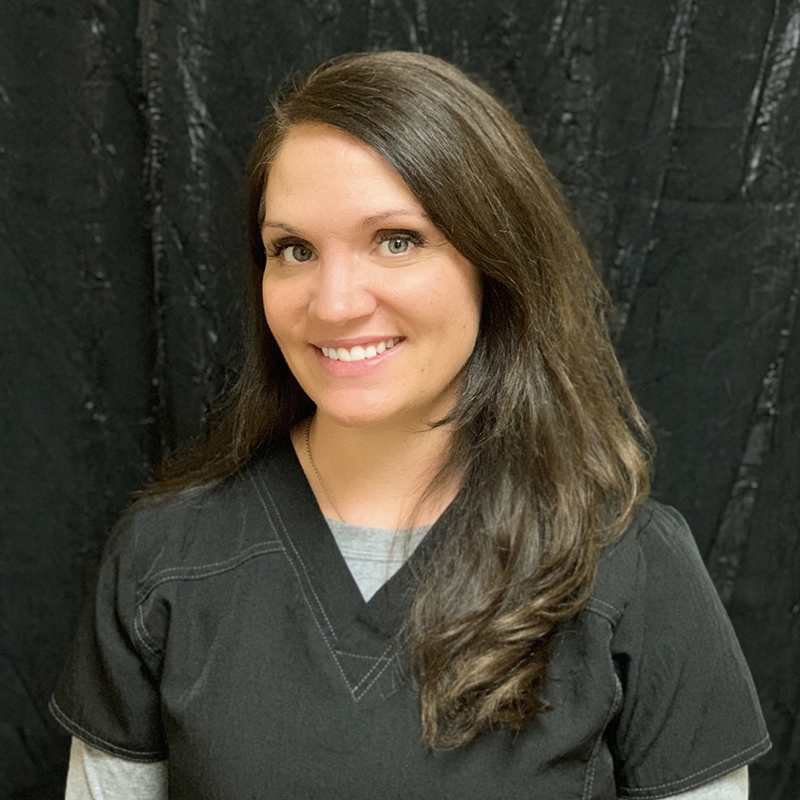 Melissa • Dental Hygienist
I am one of Dr. Ted's hygienists. I graduated from the University of Minnesota with a degree in Dental Hygiene in 2002 and have been with our office since December of 2007. I enjoy dental hygiene because I like to make a healthy impact on my patient's lives. I am happily married to my husband, Jeremy. We have two wonderful daughters, Rachel and Julia. In my spare time, I enjoy spending time with my family, running, yoga, golfing and taking naps.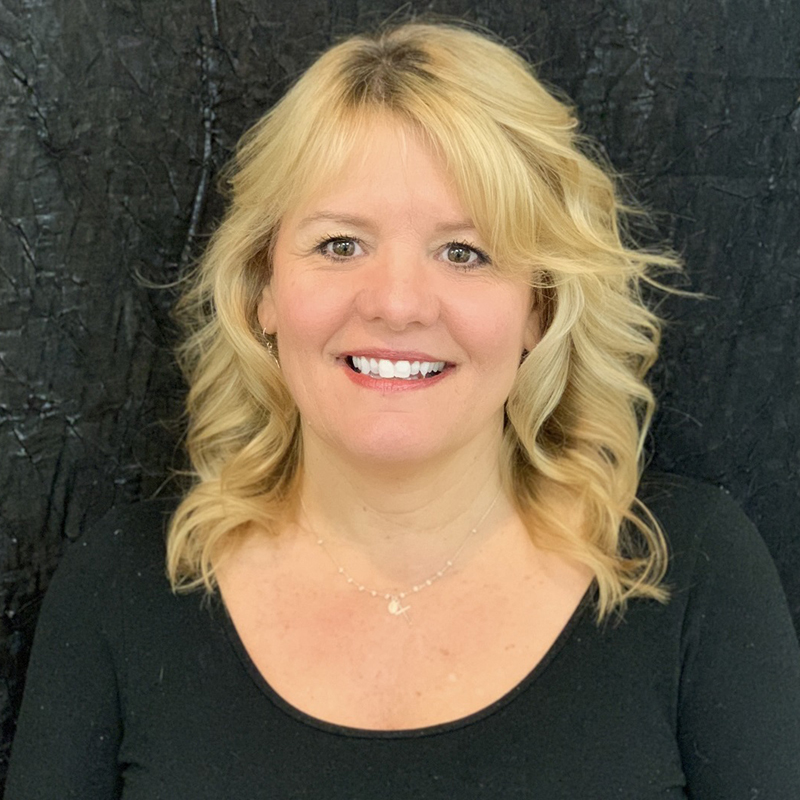 Wendy • Dental Hygienist
I joined Dr. Ted's group the Fall of 2018 as the "Other Hygienist". I am known as "Wednesday Wendy" from the rest of the staff. I received my Hygiene Degree in 1996 and have been helping people of all ages, learn how take care of their dental health ever since. My favorite part of the job is getting to know the people and hearing their family stories over the years. My husband Joe and I enjoy spending time at the lake with our boys Nick and Jesse and our crazy dog Ringo.